Garage Door Services
Want a new garage door installed or the old one repaired? We are at your service and ready to offer you what you need. Whether it's replacing broken springs, hinges, rollers or repairing an opener, we provide you excellent garage door services in Los Angeles, CA. Hire us to handle any garage door problem that may arise.  For us, fixing a problematic garage door is a matter of a few minutes or hours even if the door has some complex problems.
Garage doors break or fail to function correctly because of many reasons. The one leading factor is, of course, many years of use. However, there are other factors that can break your garage door. They include mishandling, lack of maintenance and use of poor quality replacement parts. All these contribute to breaking your garage door and you ought to ensure that you prevent them as much as possible. Our company not only repairs garage doors but also gives you tips that will help you keep your door in a good working condition for many years.
While all repair activities should be done in the right manner, some of them such as spring repair can be fatal if done recklessly. As a result, all repair and replacement activities that involve springs should be done by experts only and not anyone else who promises to do them. People have died, and others have suffered fatal injuries as a result of mishandling garage door springs. Do be among those who will be counted in such unfortunate occurrences. Getting garage door services from experts is the only way to avoid them and stay safe while keeping everyone else safe as well.
We are licensed to offer these services garage door services in Los Angeles, CA. You are, therefore, sure that when you hire us, you are getting the right people to do the job. Our experts are careful, and they adhere to all safety rules and regulations that govern the provision of garage door repair services. Hire us today and be among our satisfied clients in the city. We also sell new garage door parts in case you need them. Feel free to contact us!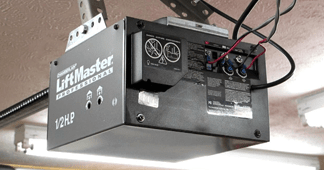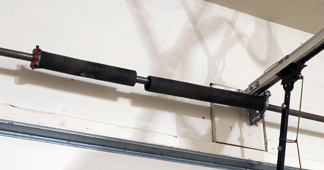 Broken Spring Replacement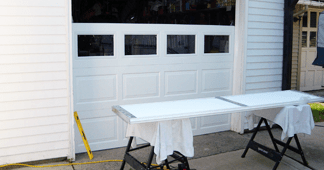 Broken Spring Replacement